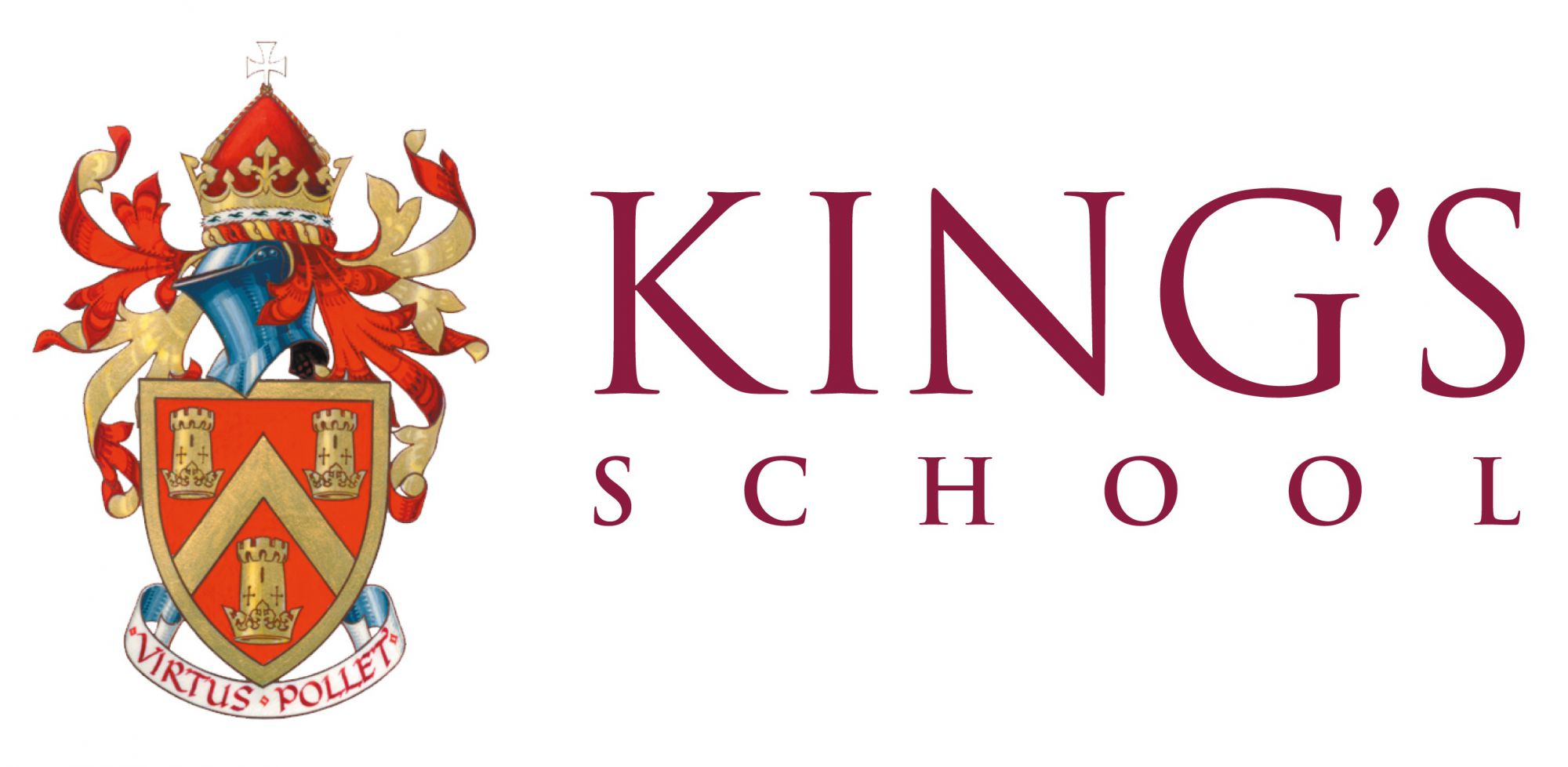 Developing the individual talents of each boy...for life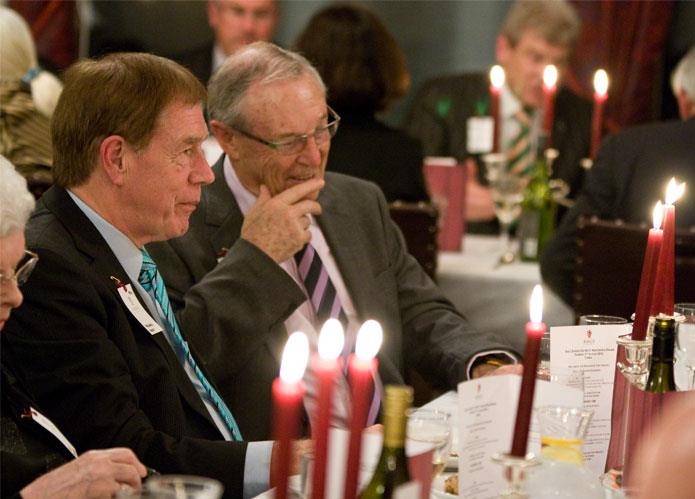 Welcome To Our King's School Old Boys
The King's School Old Boys' Executive warmly welcome you back to your school. There are a number of ways that you can keep connected with King's. We invite you to explore them and we look forward to keeping you up to date with events, reunions and Old Boys' news.
Virtus Pollet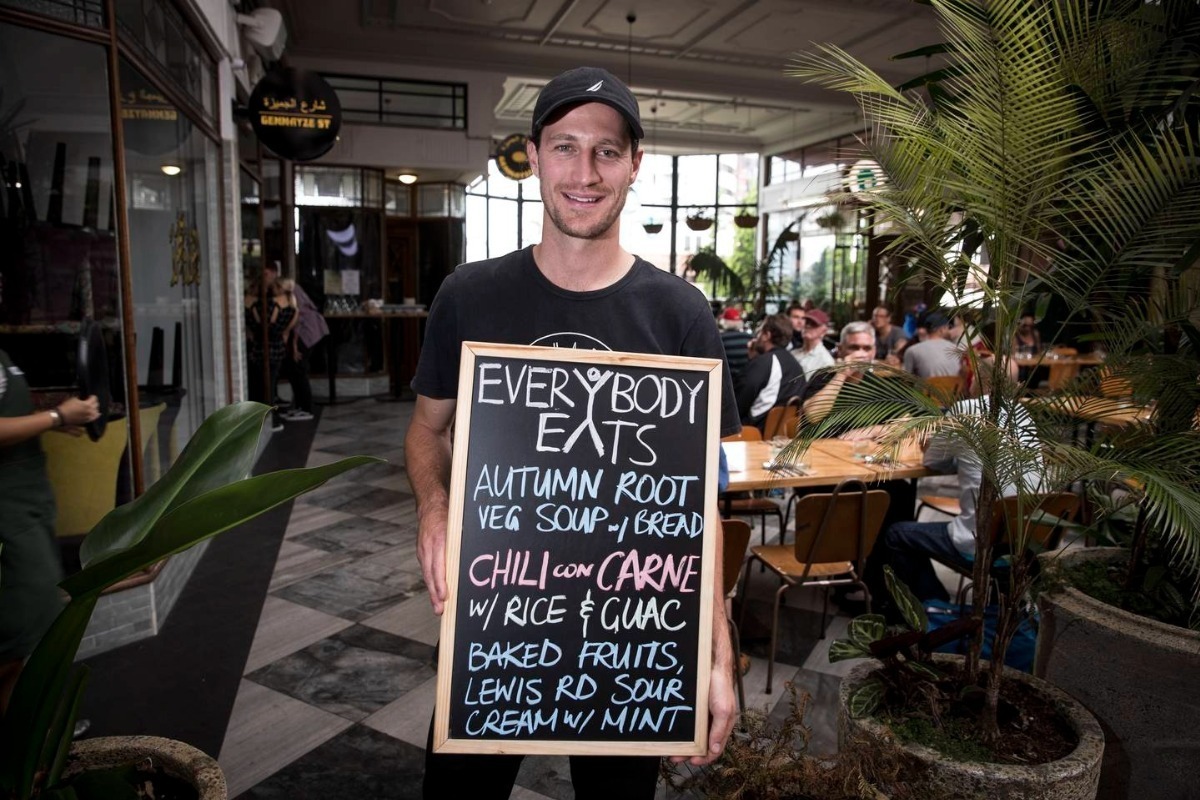 Old Boy NEWS
Our 100 year history means our Old Boys have been achieving incredible things since their foundation years at King's School. Read about some of our Old Boys who are blazing a trail here.
Read More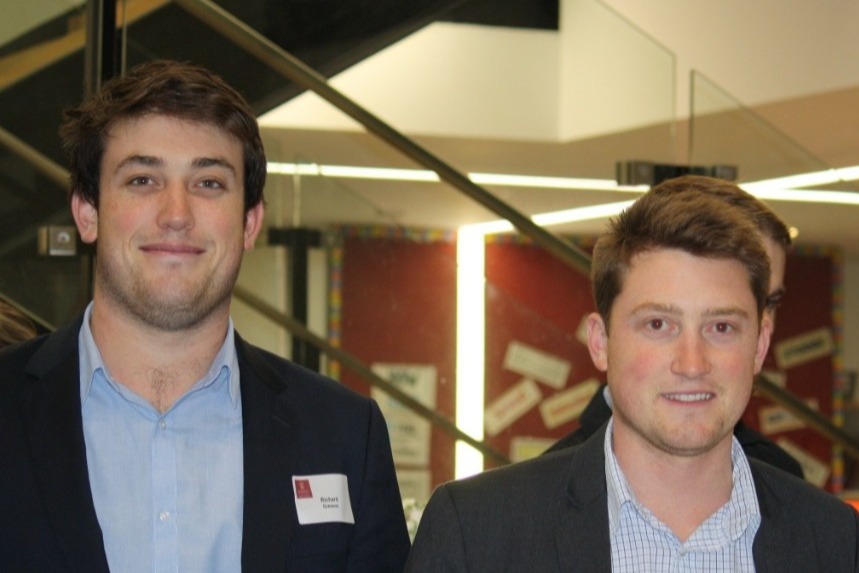 Old Boy Events
Reunions, Old Boy of the Year, School sport events - we welcome you to attend. Check in to see if your Year Group is having a reunion or if there is an Old Boy event happening near you.
Read More